Commercial Building Washing & Roof Cleaning in Pensacola and Gulf Breeze, FL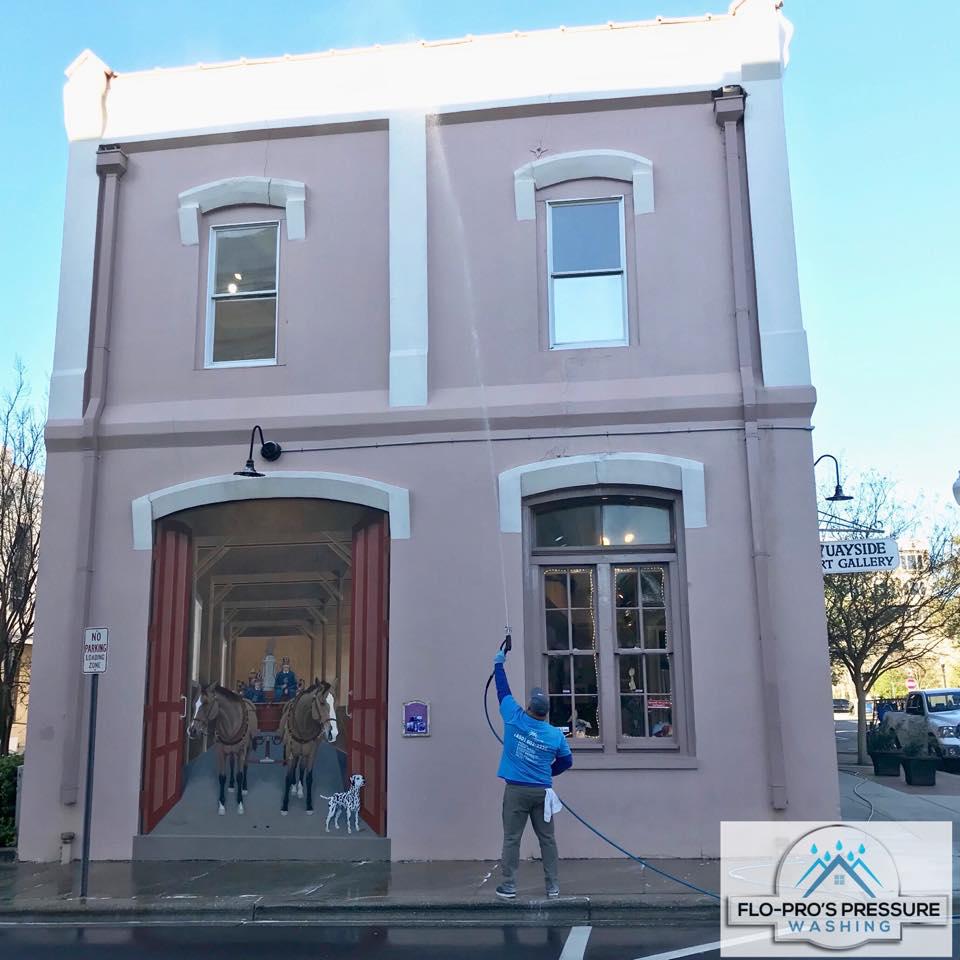 Pressure washing is an extremely affordable and efficient way to maintain the exterior of office buildings, apartments and homeowners association communities.
We offer a variety of hot, cold, and various pressure washing techniques to safely and quickly remove grime, oil, dust, dirt, mold, mildew, and other materials. We use a variety of techniques, modern equipment, and eco-friendly products to clean and restore almost any surface.
Regular building washing will not only protect the investment of the property but will also prolong the life of the structure and help maintain the overall value of the property. We have the experience and equipment to complete commercial pressure washing projects throughout Northwest Florida.